Every Bride wants to look amazing on her wedding day. With my help and expertise I can help you create a style which is unique to you, but is also a true reflection of your personality and beautiful looks. It is an absolute honour for me to be with you on your wedding day and to help make you feel happy, relaxed and most importantly confident.
I always do a trial before the big day, I recommend this to be 4-8 weeks before your wedding day. The trial will last approximately 1-3hrs and will give us a chance to discuss your wedding theme, dress style and also what images and looks you like and are trying to recreate. We can try out several different styles until you are 100% happy and confident in what we decide. I will then take photos so we have these to reflect back on, on the day. Trials are very important, They help the big day to run smoothly, so you have nothing to think about other then relaxing and enjoying every moment.
The big day has arrived and its now your time to relax and be pampered! Please be assured that in all cases I will be on hand to do any last minute touch ups until you are dressed and ready to go!
The more weddings and happy occasions I could be part of, the happier I'll be. My aim is to always succeed, be creative and make people smile.
I'm happy to work alone, but equally delighted to work alongside any other creative people: hairstylists, makeup artists, designers etc. To share ideas and create the best results we possibly can between us.
Bridal Hair: £150 including trial
Bridesmaids & All Extra's: £50 each
Blowdry's & Styling: £35 each
Hair Trials: £50/60 each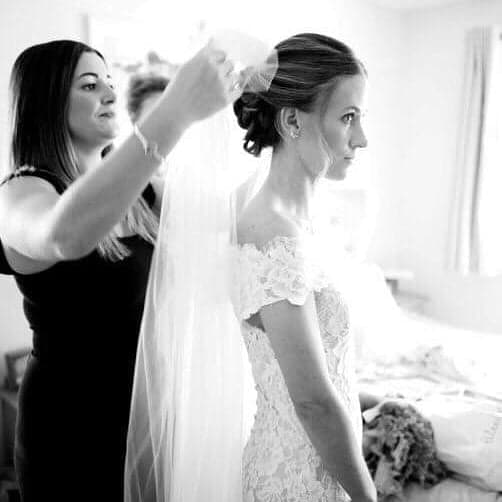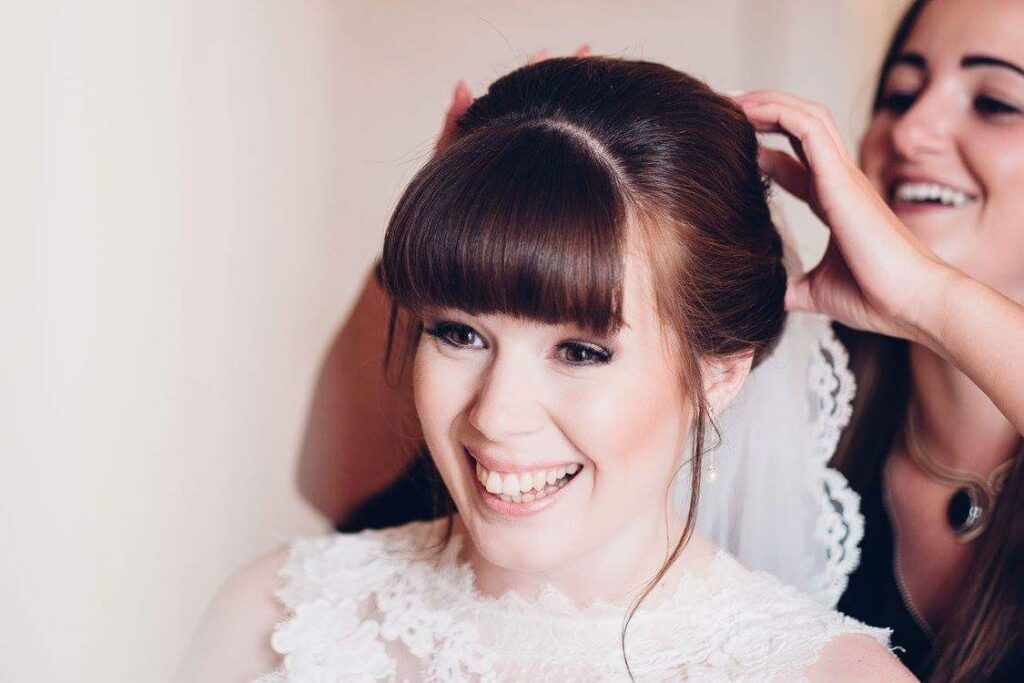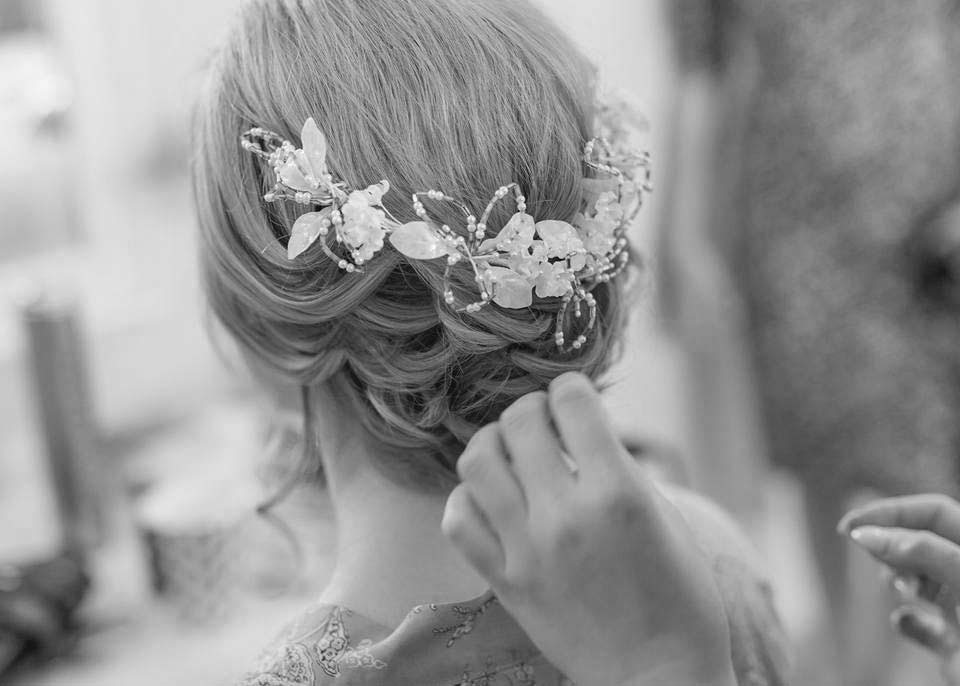 If you would like to chat through any aspect of hair for your special day, please contact me