Welcome!
I am a Plymouth city centre trained stylist with over 11years of training and experience.
I am confident in all aspects of modern hairdressing and have the drive and passion to keep my skill set to the highest level of training
I have recently taken the plunge to go alone and become freelance. I would be delighted to welcome new clients to my beautiful, well appointed, home salon.
I only use the best quality products and allocate the correct timings to make sure I fulfill your every need when you visit me. 
Please also feel free to ask me for a free consultation prior to booking!

Opening Hours:
Monday: 9-5
Tuesday: 9-5
Wednesday: CLOSED
Thursday: 9-7
Friday: 9-7
Saturday: 9-5
Sunday: CLOSED
As I work from home, I am happy to be flexible with my day/hours so please do ask. If I can help, I will!
LADIES
Wash cut & blowdry £30
Regrowth tint & CBD £60
Regrowth tint, twists & CBD £63
Full head tint & CBD £65
Half head foils & CBD £70
Full head foils & CBD £80
Tint around foils +£10
Balayage & CBD £70-95 (price on quotation)
All toners £15 (on top of colour services)
Blowdry £15-25
Styling & Hair ups £15-35
Olaplex treatments £10-20
Conditioning treatments £10
Wedding styling (please see wedding page)
All colours include cut and style
Fashion Colours: On Quotation
Colour Change: On Quotation
Colour Correction: On Quotation
GENTS
Wash cute & style £15
Cut & style £10
Colour (price on quotation)
CHILDREN
Girls 0-10 £5-10
Girls 10-16 £10-20
Boys 0-10 £5-8
Boys 10-16 £8-15
Each colour service includes a free consultation.
New colour clients are required to book for a consultation prior to appointment. This ensures that necessary skin and strand tests can be carried out.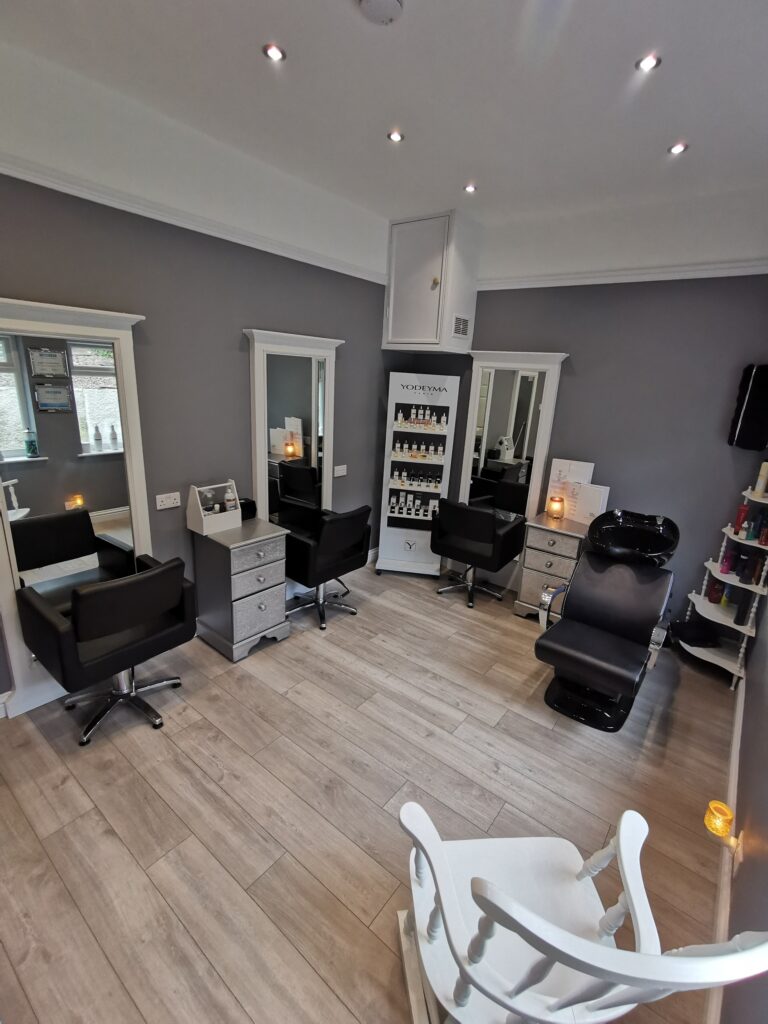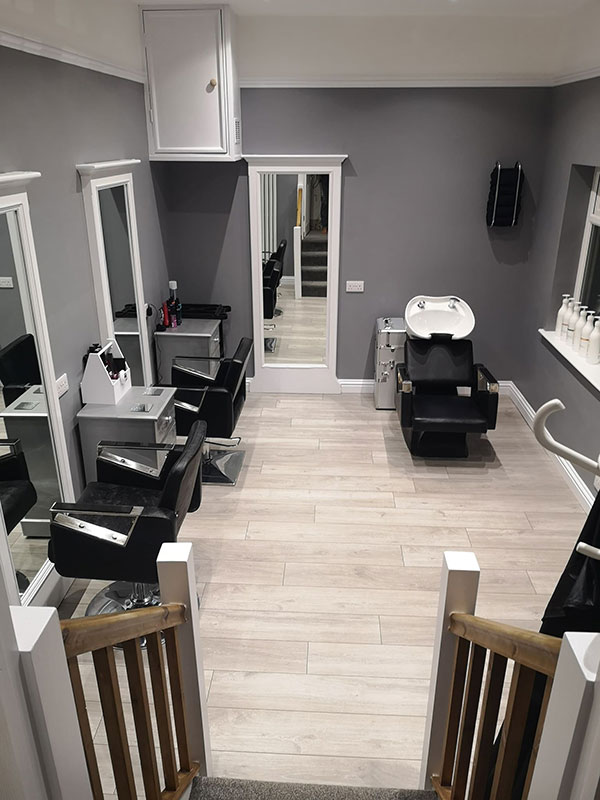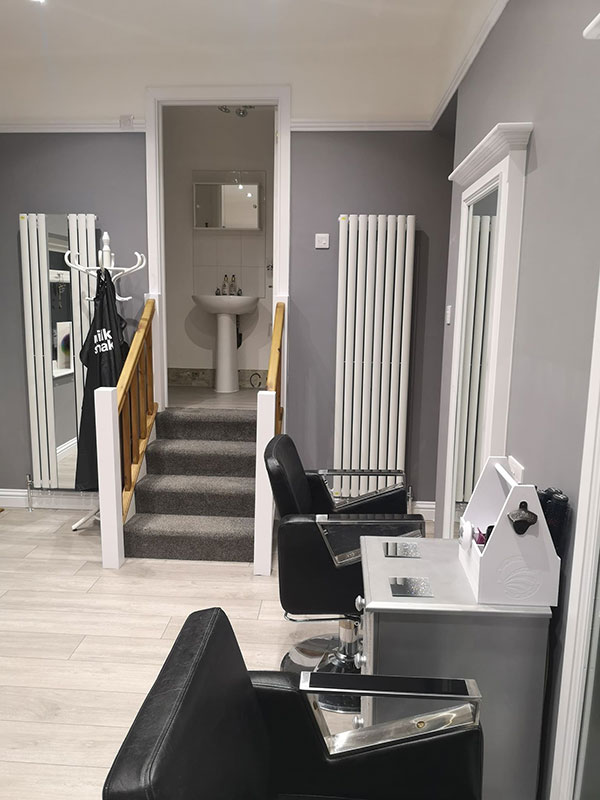 If you would like to chat through any aspect of hair for your special day, please contact me